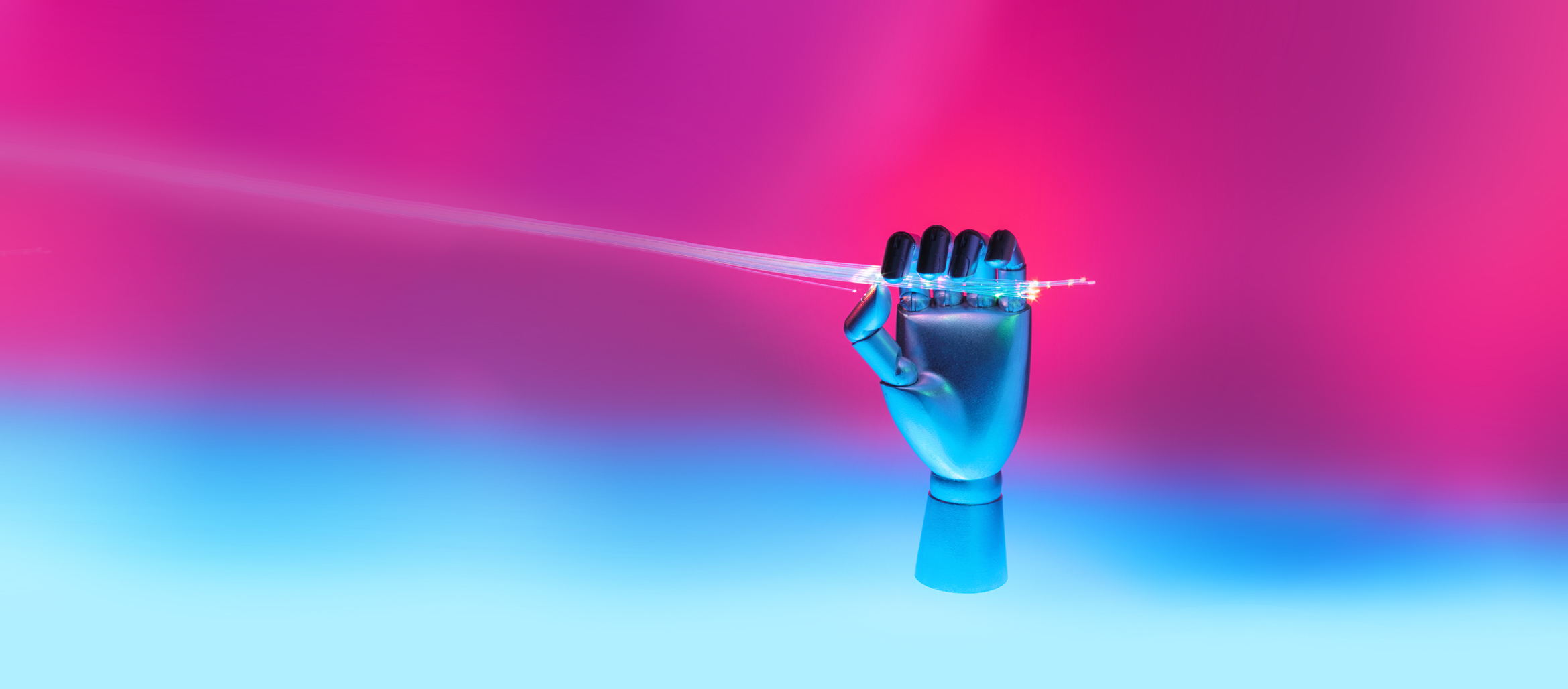 Full speed ahead
Thinking in generations, not quarters. Every day the family company Endress+Hauser works to change something for the better with innovative ideas, dedicated employees and sustainable action.
Text: Christine Böhringer, Kirsten Wörnle
Photography and Graphics: Endress+Hauser, Christoph Fein, Kristoff Meller, Shutterstock, 3st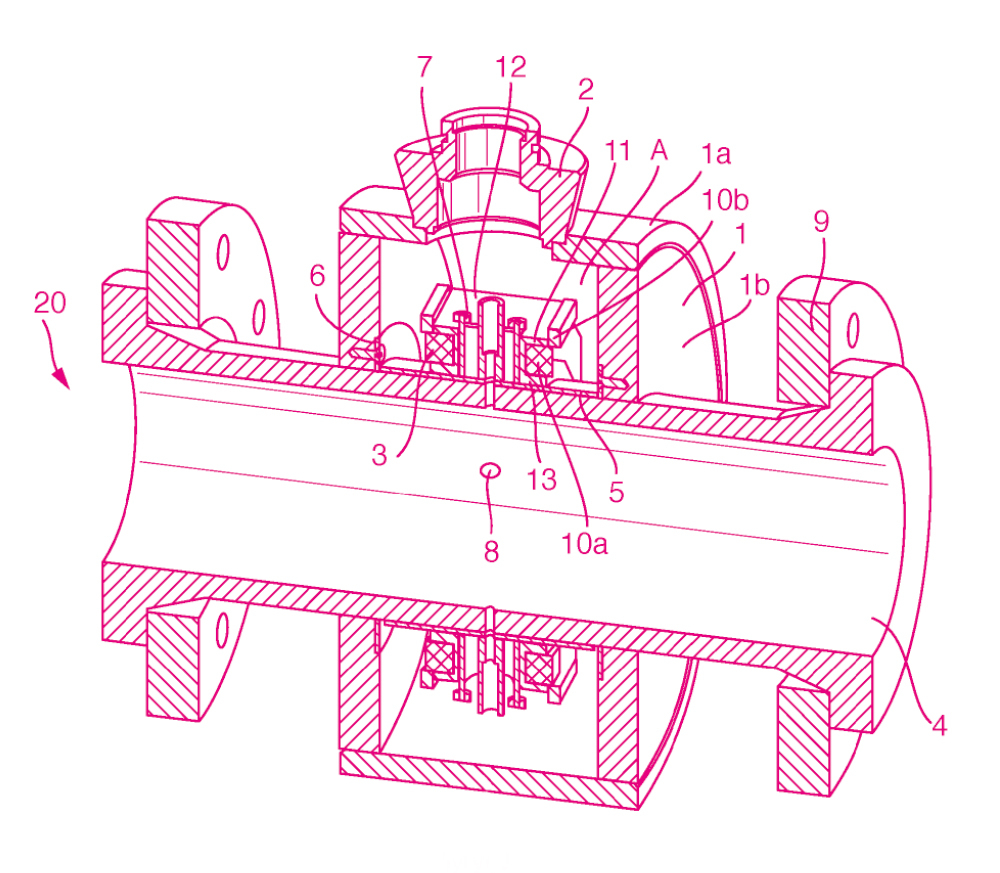 A culture of innovation excellence
An abundance of particularly good ideas originate from Switzerland. According to the Global Innovation Index, Switzerland has the world's most innovative economy, followed by Sweden and the US. And what about Endress+Hauser? It's among the country's top performers. A 2022 ranking published by Statista, a statistics and data service provider, says the Group is one of the top 10 most innovative companies in Switzerland – and is even at the top of the list within its own industry.

"Innovation is a driver of our growth, which is why we actively promote it within the company," explains Chief Operating Officer Dr Andreas Mayr. Around 7.5 percent of sales revenue is earmarked for research and development, with close to 1,200 people at work in this area. The company operates a program that encourages every employee to report innovations. Further underscoring the culture of innovation fostered by Endress+Hauser is the annual Innovators' Meeting, an event that provides an opportunity for the Group to honor creativity and dedication among its innovators while offering a venue for them to meet and network. Recognition is given not only to economically important patents and highly creative innovators. There are also awards for process improvements and for finding new ways to use previously developed solutions.
7
This is where Endress+Hauser ranks among Switzerland's most innovative companies.
"Many ideas arise when people meet by chance and share information with one another. It's simple: together we are more creative and innovative."
Dr. Andreas Mayr,
Chief Operating Officer of the Endress+Hauser Group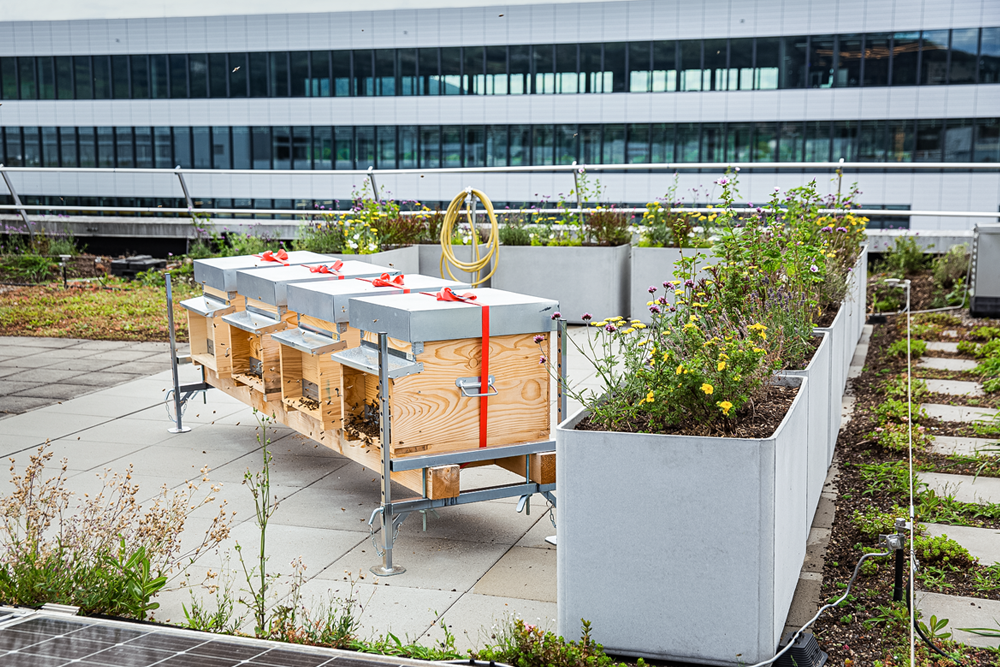 Abuzz with sustainability
Endress+Hauser Flow has welcomed around 30,000 new employees to its headquarters in Reinach, Switzerland. Two full-grown bee colonies were relocated to the roof of the product center for flow measurement technology, where they are being tended to by a hobby beekeeper who works for the company. As well as producing honey, the insects are playing a role in climate protection. It's only through their pollination activities that ecosystems can function, which in turn helps plants to capture carbon dioxide. That particular suggestion originated from the recently established Endress+Hauser Flow sustainability network. Employees across all departments develop ideas for greater sustainability in areas such as mobility, the campus, the circular economy, nutrition and products.
360
innovators were involved in a patent filing in 2021.
>  € 40,000
was collected by employees in the first half of 2022 as part of the Endress+Hauser Water Challenge. The goal of this initiative is to give people access to clean water. Challenge participants undertake a physical activity like jogging or cycling and donate an amount of money that is then doubled by a matching contribution from the company. Endress+Hauser Germany was especially active, cycling more than 37,000 kilometers for the benefit of a cistern in Tanzania. Projects in India and Cameroon were also supported.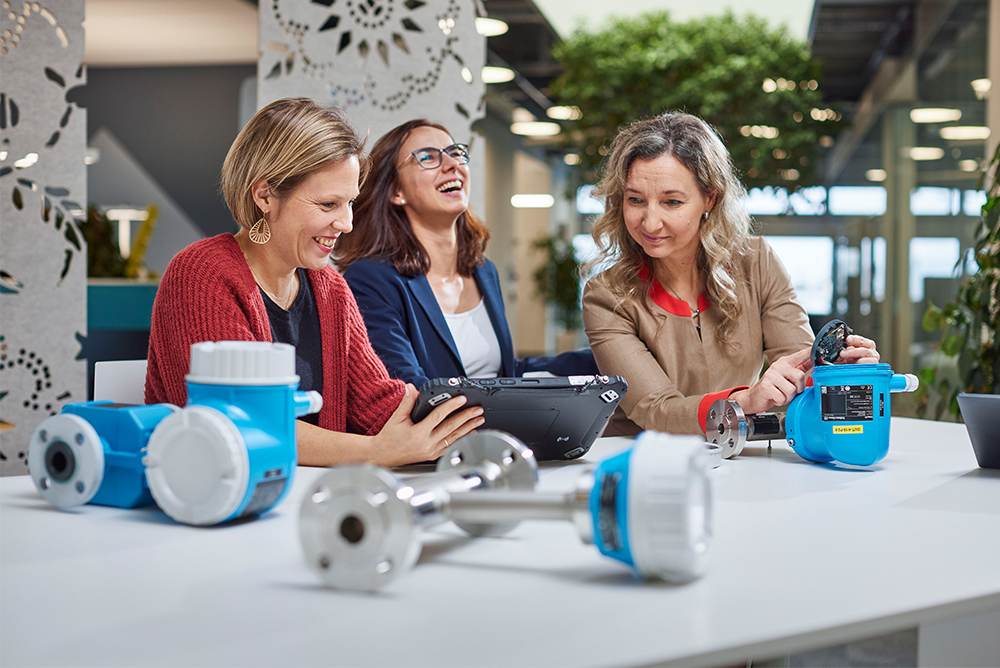 Success in tandem
Networking and promoting women so that they comprise 40 percent of the Endress+Hauser workforce by 2030 and represent one-third of management: such is the goal of the Women's Integrated Network (WIN) initiative at Endress+Hauser. In the US, where WIN was launched in 2015, the proportion of women has risen from 22 to 30 percent. Furthermore, the proportion of female managers has more than doubled from 14 to 30 percent. All of this was achieved by focusing on areas such as talent acquisition, career development, networking and a recently established mentoring program. Spurred by this success, Endress+Hauser subsidiaries in the US set themselves a new objective: increasing the proportion of women, managers included, to 40 percent. The US is exemplary when it comes to effectiveness of the measures, which in turn provides a boost for the WIN initiative at subsidiaries in other countries.
> 8600
patents and patent filings are in the Endress+Hauser intellectual property portfolio.
Green alliance
Green hydrogen, that is to say hydrogen generated using power from renewable energy, is viewed as the key to decarbonization in a wide range of sectors – and also as a core element of the energy transition. With this in mind, Endress+Hauser joined the European Clean Hydrogen Alliance. This EU initiative is driving the development of a clean and competitive hydrogen economy in Europe with the aim of achieving climate neutrality by 2050. Endress+Hauser already boasts a broad portfolio of products designed for critical process measuring points in the production, storage and utilization of hydrogen.
764
patents were granted worldwide to Endress+Hauser in 2021 – a new record.
Digital assistance for salmon
Until something like a century ago, the Rhine was home to the largest population of salmon in Europe. Overfishing, water pollution and the construction of dams subsequently caused this species to disappear. Efforts have been underway since the 90s to reintroduce salmon to the Rhine, not least through targeted repopulation. Helping the overall effort is a digital water monitoring solution from Endress+Hauser France, installed at a fish farm in the Petite Camargue Alsacienne nature reserve in the Upper Rhine region of France. More than 300,000 eggs are incubated there every year thanks to a dedicated breeding platform operating with recirculated water, after which the young Atlantic salmon are released. The farm operators can use the IIoT-based solution around the clock to check whether tank conditions are optimal for the salmon. Endress+Hauser sensors measure and analyze all the crucial parameters. Measurement and status data from the instruments is transmitted wirelessly to the Netilion cloud. The Netilion Value service facilitates remote access and raises alarms should threshold values be exceeded, or in the event of a malfunction.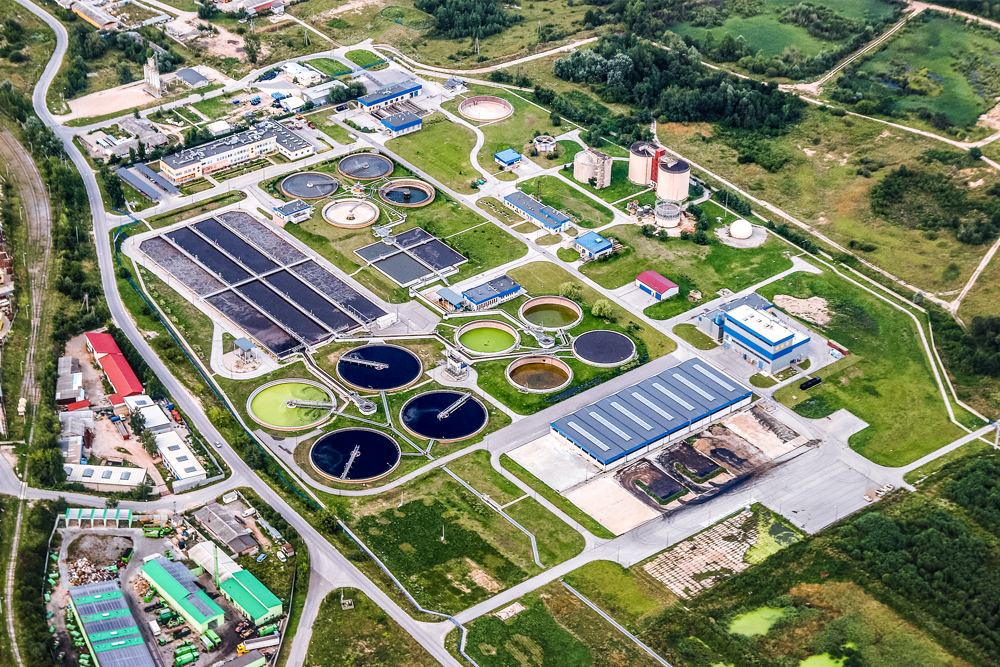 Sewage as an early warning system
In 2020 Endress+Hauser subsidiary Analytik Jena had already developed a complete PCR-based solution able to detect the presence of coronavirus in wastewater within just a few hours. A study has now shown that the process is fast and reliable at mapping the spread of the virus, thus making it a suitable means for tracking the development of the pandemic. This prompted Analytik Jena to join forces with Bauhaus University in Weimar in the German federal province of Thuringia to analyze the wastewater in 23 treatment plants over several months. "We discovered that data from wastewater analysis generally predicted coronavirus incidence rates several days ahead. The same data also showed the transition from one Covid wave to the next," says Dr Robert Möller, Project Manager at Analytik Jena. Furthermore, when fewer people were tested for coronavirus, hence reducing the number of reported cases, the incidence in wastewater remained high or even increased. Since every infected person excretes virus residues, the true dynamic of the pandemic can be tracked through wastewater, independent of testing rates.
"We wanted to act"
The Ukraine conflict elicited a great willingness to help within Endress+Hauser, with many employees committing to helping refugees privately. Below is a sample of what they have experienced.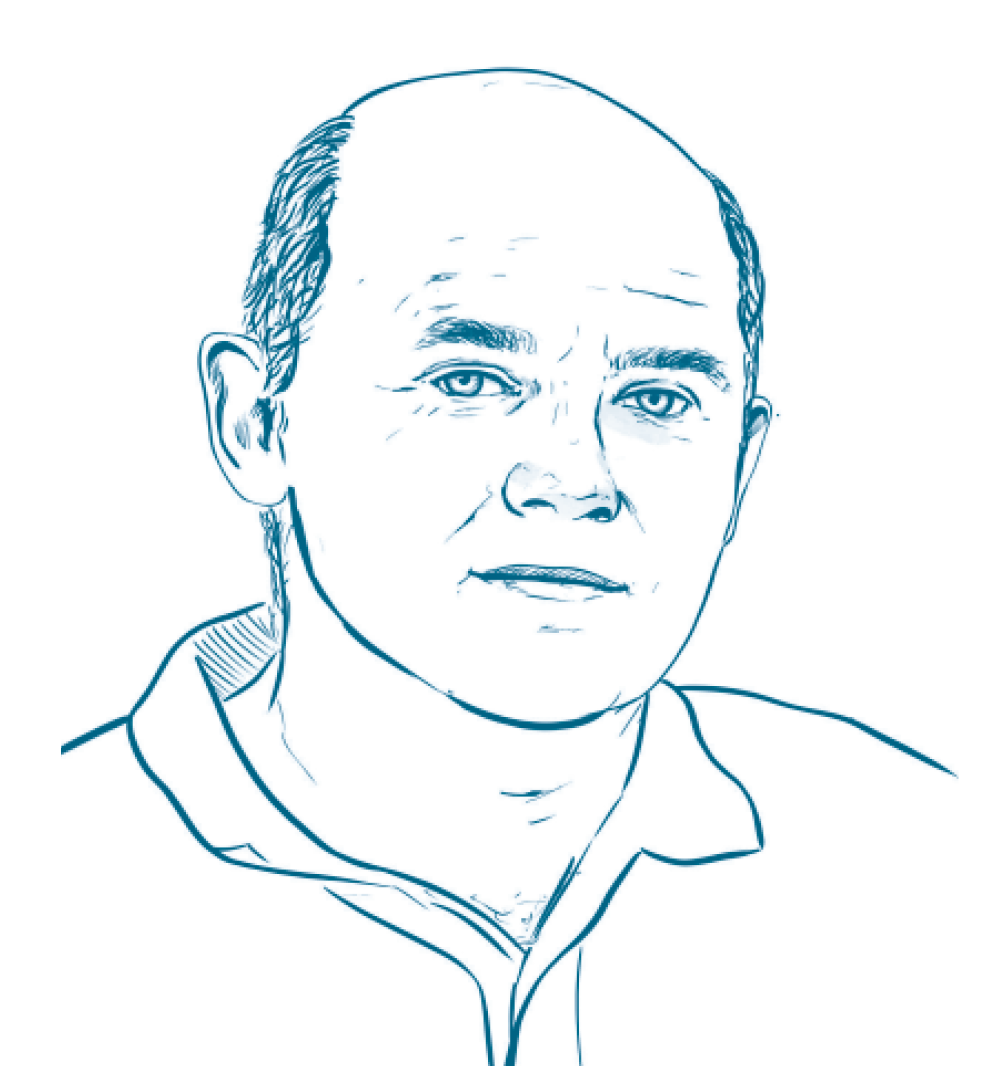 "In March we took in three mothers and their five children for several months. Two families came to us via the local aid center and one family of a friend of ours arrived directly from a war zone in southeast Ukraine. The first days were difficult. The families arrived with hand luggage only. Although we had to organize things ourselves, we received help from the local authorities and neighbors. I was impressed by how quickly all of them managed to settle in to a foreign country. The children were going to school or daycare centers within a few weeks. Many of the mothers had at least temporary jobs after a couple of months. One of the young girls is still living with us. She plans to study mathematics in Poland."
Janusz Zajączkowski, Industry Manager
Power & Energy, Endress+Hauser Poland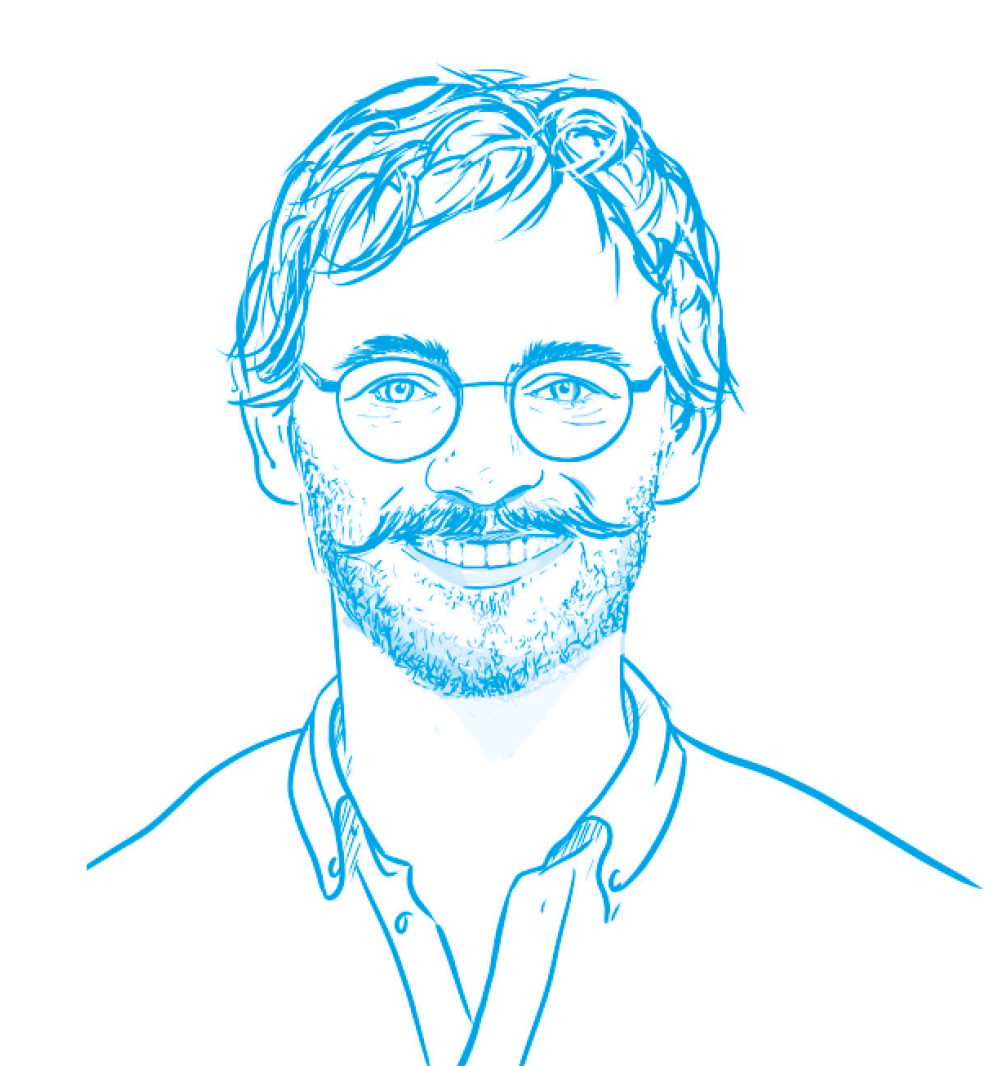 "As the war began it was to clear to me that I wanted to help. I'm originally from Kazakhstan and my grandparents were born in Ukraine. A friend from a church association organized the transport of food aid to Poland where many Ukrainians had fled. Since I speak Russian, I went along on the 1,400 kilometer journey as an interpreter. On the return trip we took refugees with us – a very emotional experience. We arranged accommodation for them at our destination in Germany. It was heartwarming to see how much willingness there was to help wherever we went. What was the takeaway for me? We can if we want to; together we can unleash powerful aid and assistance – and suffering elicits any amount of humane responses in people!"
Daniel Ens, Global Lean Driver,
Endress+Hauser Group Services Switzerland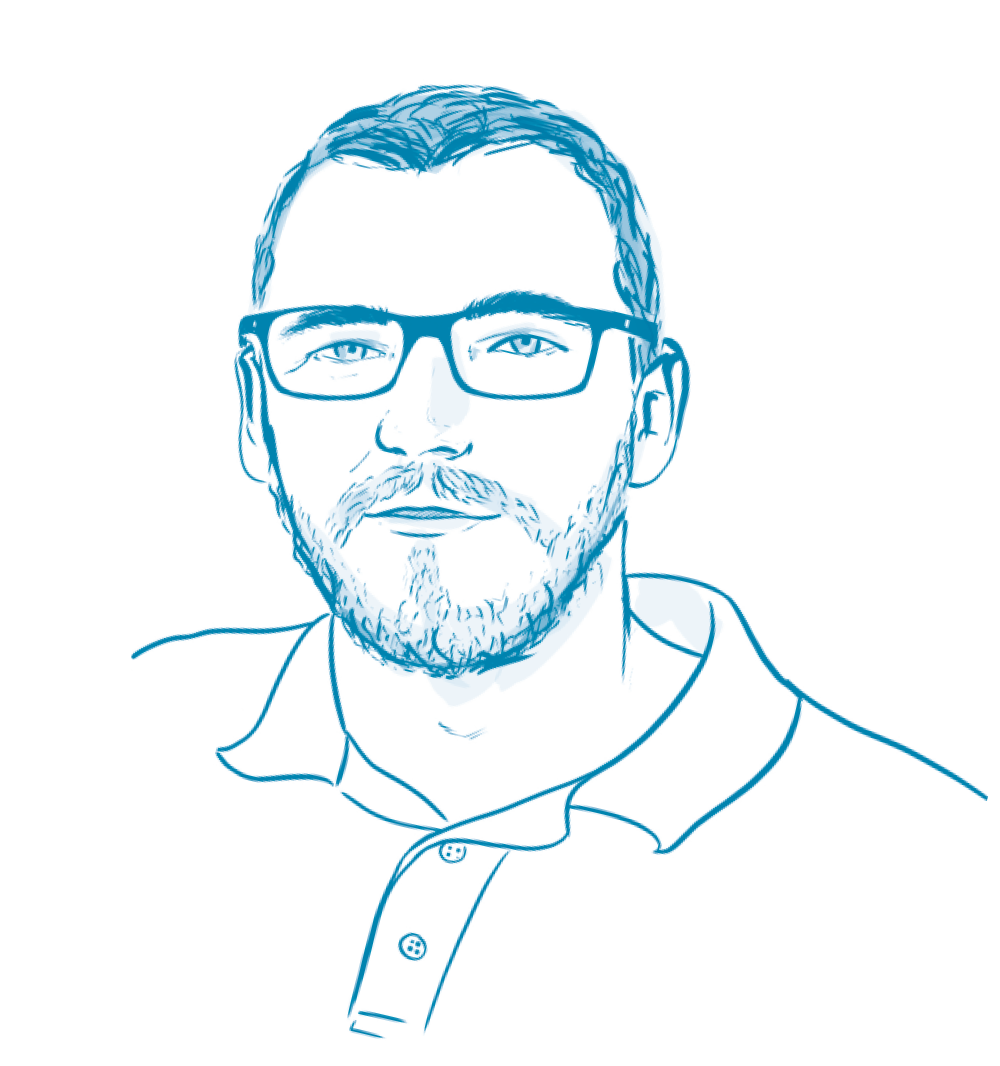 "Right at the beginning of the war, we created a channel on MS Teams for Endress+Hauser Poland, where we exchanged information about how to help refugees. One day the question was asked whether anyone could host people from Ukraine. I answered that my family and I could offer one room. My wife and I are parents ourselves and couldn't bear the thought of women with children spending nights at train stations or in emergency shelters – we wanted to act. So for two months we lived with two young mothers and their children. Everything worked out well. Today, our guests all live back in Ukraine, in safety, together with their families. We continue to stay in contact. Despite many adversities, they are confident that the future will be better than what they are experiencing now."
Maciej Turkiewicz, Sales Director,
Endress+Hauser Poland
Published 28.09.2022, last updated 25.10.2022.
Dive into the world of the process industry through new exciting stories every month with our «changes» newsletter!
Subscribe to newsletter