So far – yet so near
For years, Endress+Hauser has been accelerating the pace of digitalization. This is now helping customers transcend borders and simplify their daily activities. Here are three examples.
Text: Christine Böhringer
Photography: Christoph Fein, Manuel Wittek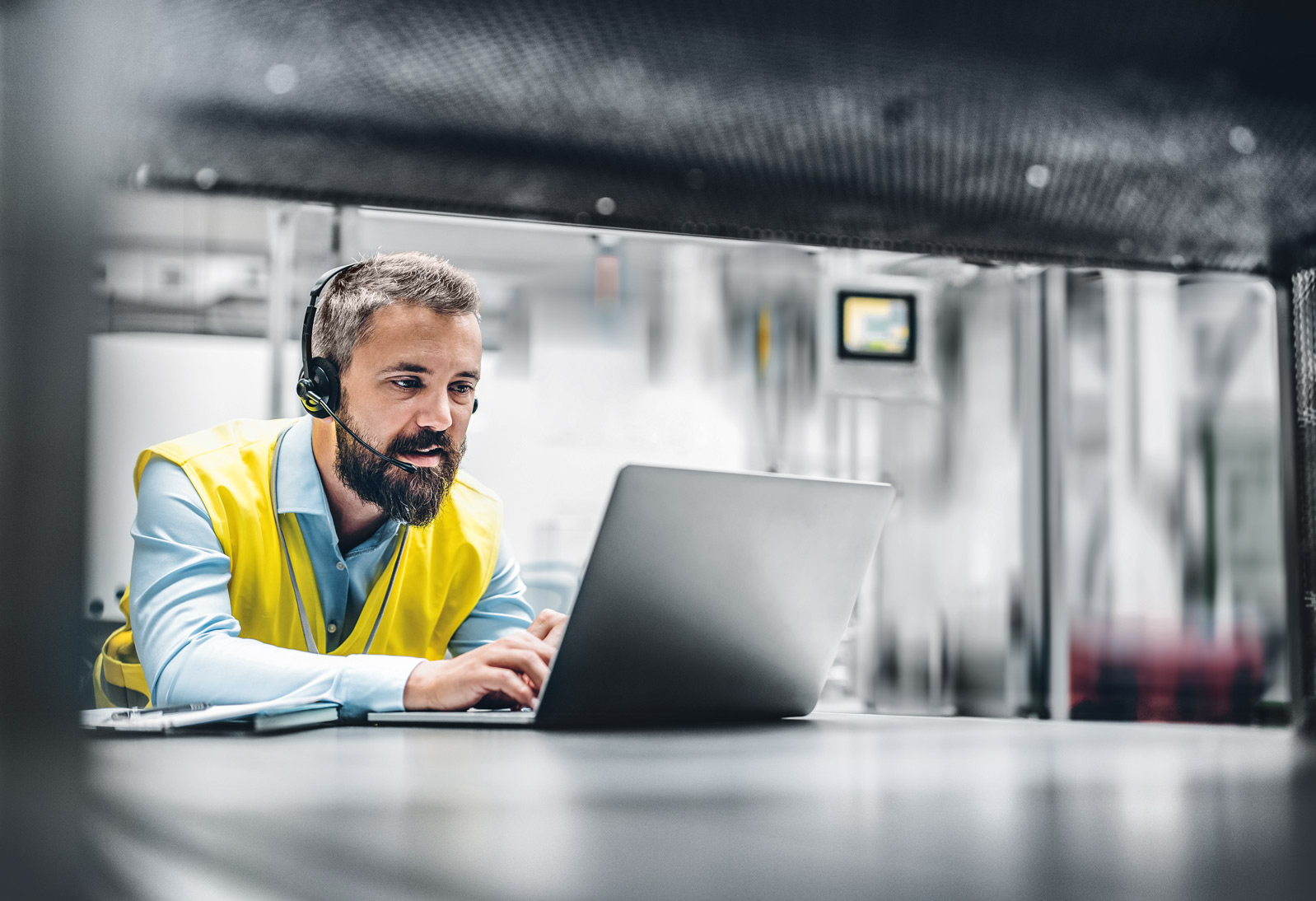 I see what you see
In the spring of 2020, a dairy producer in Panama had a problem: a flow instrument in the water treatment area was no longer working, and fixing it would require help from an outside technician. But because of Covid-19, a travel ban was in place. What now?
A service team at the dairy called Endress+Hauser technical support. Just hours later, everything was up and running again. "We resolved the problem with our new Visual Support app, which we released ahead of schedule during the pandemic and provided at no cost," says Fabio Evola, who develops global services at Endress+Hauser. The app was installed on a tablet at the dairy. A live video stream showed the Endress+Hauser technician the system and how the instrument was installed. "We used screen sharing to look at the instrument configuration," reports Fabio Evola.
It then became clear that the instrument had not been properly commissioned. That was just one among more than 500 service calls to date that have been done via Visual Support. "The app is a good way to supplement in-person field service, which is why it's part of our service contracts today," says Fabio Evola. "The crucial advantage is the response time. Our technicians can  quickly provide remote diagnosis and instructions during troubleshooting – and that gives the customers a sense of security." As a next step, Endress+Hauser wants to offer remote support for instrument commissioning.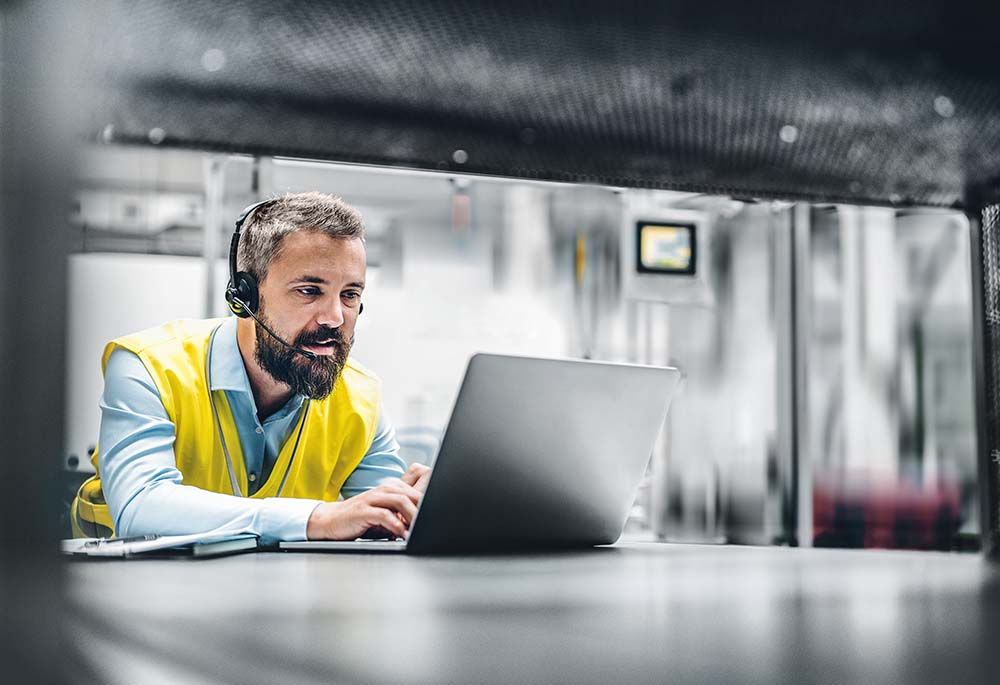 Whatever the customer needs, in most cases it's just a click away.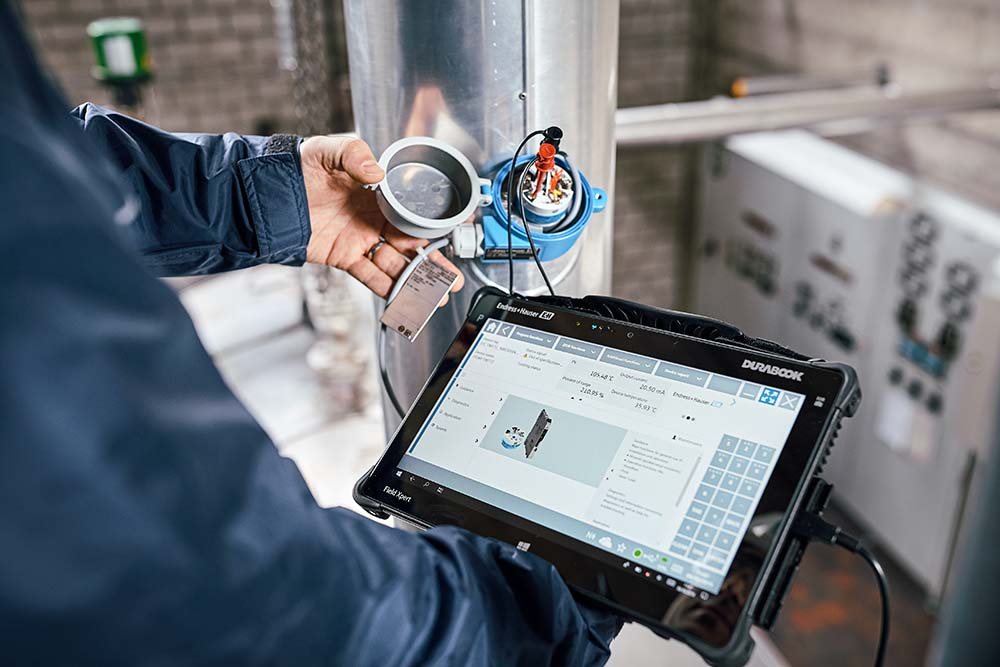 An app brings the eyes and ears of the service technician to the plant – virtually.
Instrumentation support
Save time and costs throughout the life cycle of your measurement devices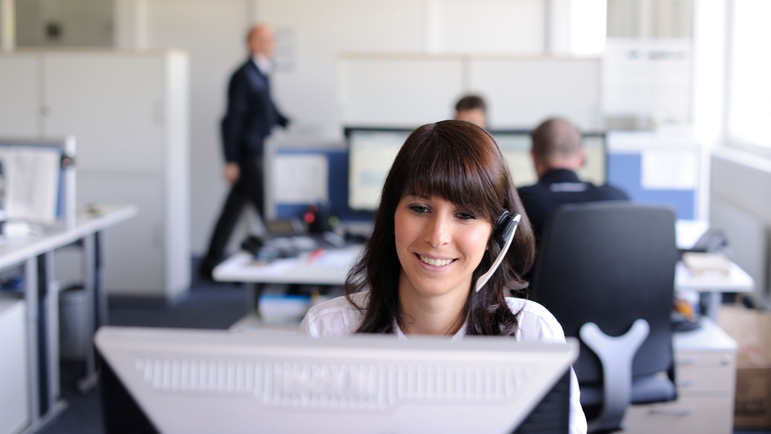 Try before you trust
"Covid-19 abruptly changed everything," says Horst Ewerth, an industrial engineer who heads up the customer project department at Endress+Hauser Level+Pressure in Maulburg, Germany. His team receives around 100 inspectors each year. These inspectors check large-scale orders to determine if the instruments manufactured in Maulburg fully conform to specifications and are suitable for the plants where they will be installed.
"During the pandemic, we cannot always carry out these factory acceptance tests on-site here in Maulburg," says Horst Ewerth. His team quickly switched the acceptance tests to a virtual platform. Using secure video streams, participants can view the process from several angles as their instruments are identified, measured up, tested or even recalibrated. Images and documents are uploaded to the cloud. Now every Endress+Hauser production facility in the world offers remote factory acceptance tests – and in a uniform manner. The result is that customer projects stay on schedule. "Because they are unable to travel, many of our customers are carrying out the acceptance tests on their own," says Horst Ewerth. He is sure of one thing: "Due to their simplicity, virtual factory acceptance tests will prevail in many cases."
An on- and off-line relationship
An Amazon-like shopping experience, a search experience similar to Google – with any kind of end device and all through endress.com. "We took an information website, applied various tools and created a platform for collaboration with our customers," says Oskar Kroll, Director Digital Business. This idea is designed so that individual customer management through the sales organization and through the digital platform perfectly and seamlessly augment one another.
With this approach, customers around the world can carry out each step of the order process either online on their own or through direct contact with the Endress+Hauser sales organization. Whatever action they take, and whenever it's taken, the result lands in their personal endress.com account and can be continued online. "Customers can view all their orders and offers, as well as the delivery schedule and status, documentation and drawings," explains Oskar Kroll. The overview provided by endress.com is being used more than ever since the pandemic started, with the number of customer accounts having grown significantly since February of last year. In addition, incoming online orders doubled during the first five months of 2020 alone. "More and more customers are realizing how fast and easy it is to carry out tasks like ordering a replacement instrument or checking the delivery status by themselves, and without having to wait," adds Oskar Kroll.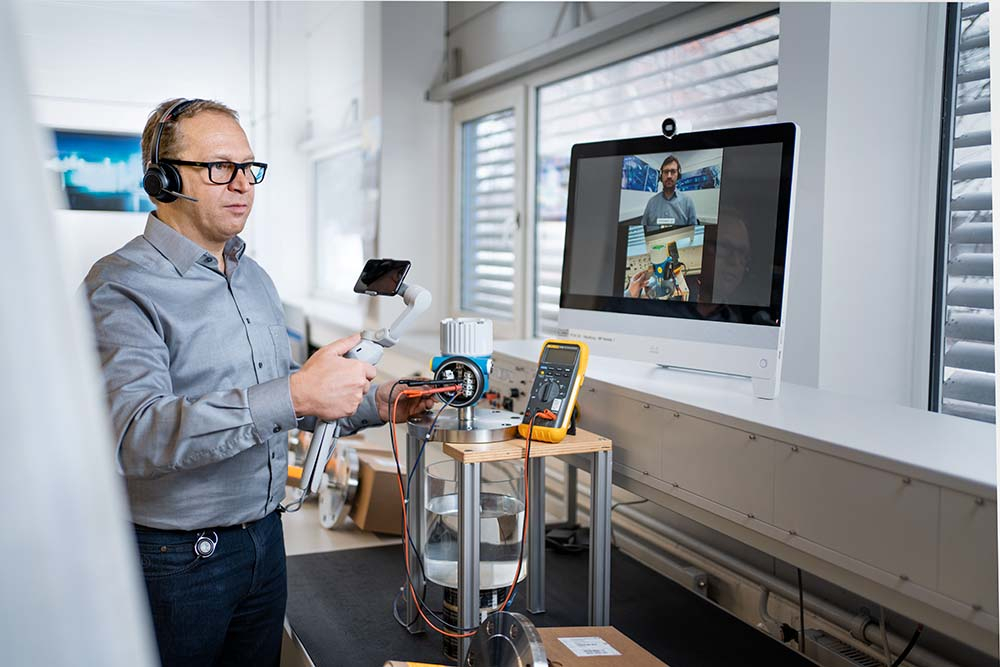 Live video streams enable remote factory acceptance tests.
Published 01.05.2021, last updated 20.06.2022.
Dive into the world of the process industry through new exciting stories every month with our «changes» newsletter!
Subscribe to newsletter