Following the trail of the pandemic
Together with Germany's largest wastewater treatment operator, Endress+Hauser is developing a process for direct, on-site detection of the novel coronavirus in wastewater, thus offering a better way to monitor local infection activity.
Text: Christine Böhringer
Illustration: 3st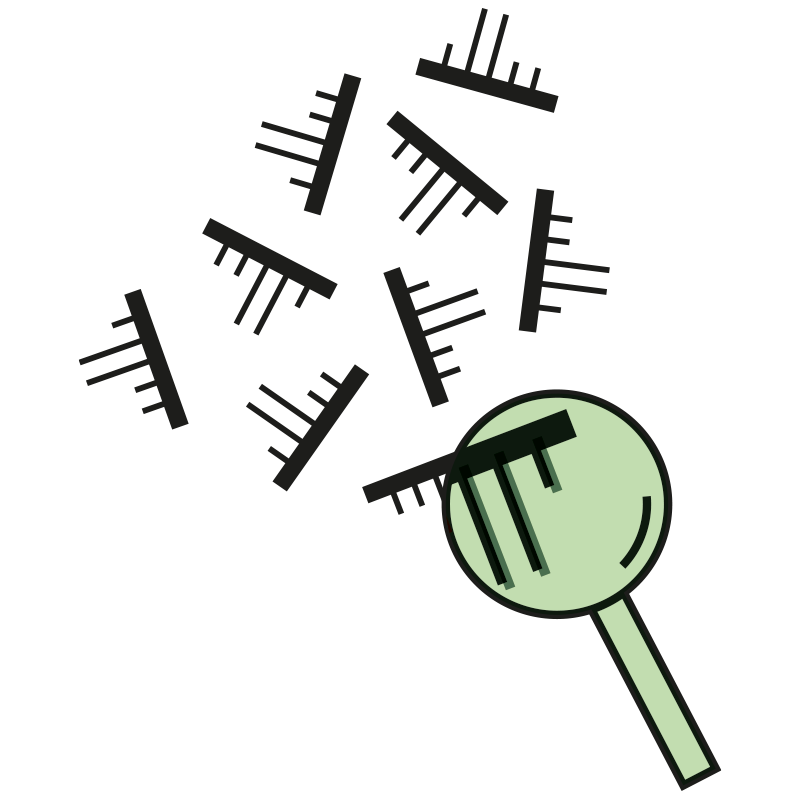 Since many people infected with the novel coronavirus suffer only minor symptoms, or none at all, the actual dynamic of the pandemic often stays undetectable. However, residual traces of the virus excreted by infected persons collect in wastewater, which can then be analyzed. "This is why researchers and groups around the world are active in the area of wastewater-based epidemiology, so they can better monitor what is happening with the virus," says Dr Achim Gahr, Business Development Manager at Endress+Hauser Liquid Analysis.
The coronavirus is detectable using PCR technology. In collaboration with EGLV, Germany's largest sewage treatment operator, Endress+Hauser wants to transform this laboratory analysis technology into a process. In tests so far, the partners have already successfully analyzed wastewater samples directly at the treatment plant in just three hours. "To do that, we took complex steps such as drawing and preparing samples and automated them to a large degree," says Dr Robert Möller, project manager at Analytik Jena, a subsidiary of Endress+Hauser.
Endress+Hauser has been working together with EGLV for many years. "Using this as a foundation, and because we possess all of the required technologies within the Group, we were able to quickly get the process up and running," says Achim Gahr. "We are continuing to optimize the process so that it can eventually be applied to other microbial issues."
SARS-CoV-2 (Coronavirus) Detection in Wastewater
Monitoring wastewater for Coronavirus can be a valuable data resource for an effective COVID-19 management.