A clear advantage
Endress+Hauser harnesses data and artificial intelligence to optimize internal processes along the value chain. The result is improved transparency, quality and efficiency – for customers, too. Here are five examples.
Text: Christine Böhringer, Manuel Wittek
Graphics: 3st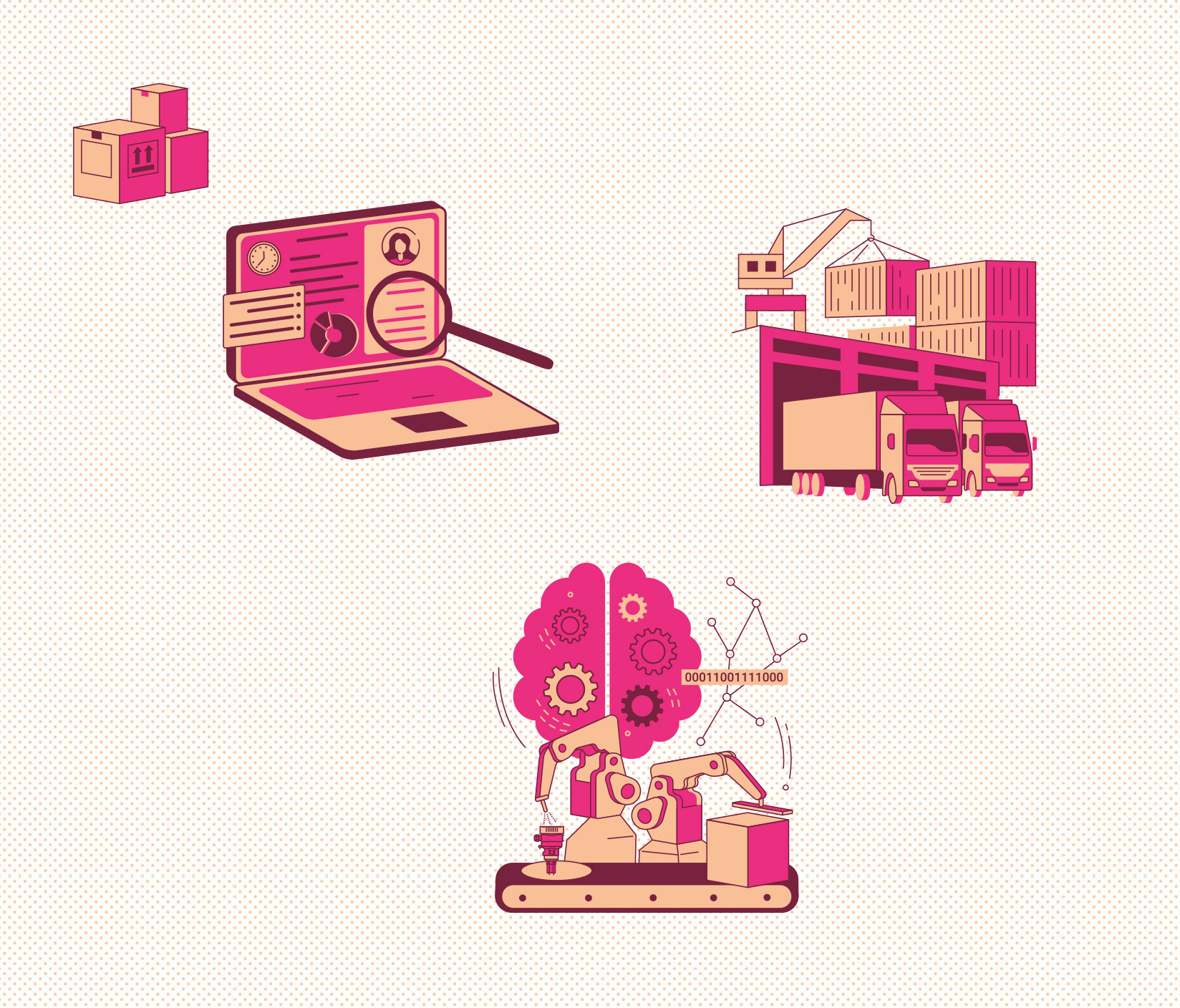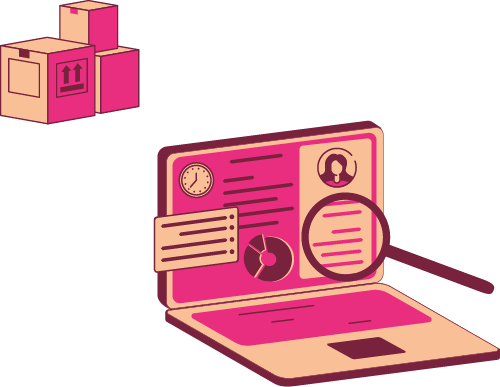 EASIER INTERACTION
Shopping like Amazon, searching like Google: endress. com is Endress+Hauser's online platform for cooperation with customers. "To continue improving our website, we collect information about users' surfing and purchasing behavior," explains Vincent Dessus, Head of Digital Business Development at Endress+Hauser. The company uses this data to make it easier for customers to find, select and order the right devices for their needs. An algorithm uses initial entries made in the device configuration, along with user location data, to determine the product typically ordered by customers there. Then it automatically fills in the next few fields. There is also a new 'Get quote' feature: "We noticed that although online customers don't expect an individual quote, they do still need an official document," says Vincent Dessus. "Now they can get a PDF quote in seconds."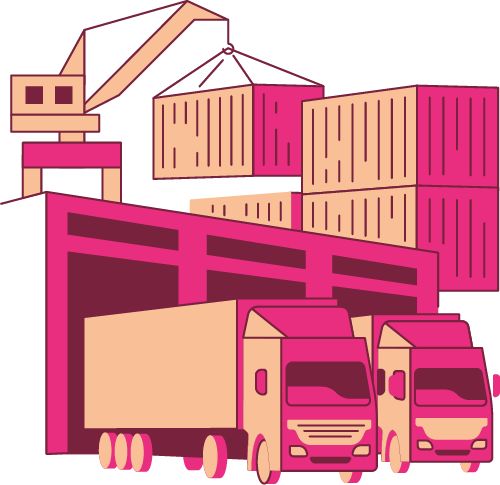 OPTIMIZED SHIPPING
Endress+Hauser does not keep a stock of measurement devices. Given the multitude of variants, almost every instrument is one of a kind and made to order. Many regions handle shipping from a central logistics hub. "At our North American and European hubs, an algorithm ensures that products reach the customer on time. The AI is flexible to find the best logistics service for each delivery based on historical and current data," explains Oliver Blum, Corporate Director of Supply Chain. The algorithm ensures the deliveries are reliable, even in unsettled times: in 2021, 91.2 percent of deliveries in Europe arrived on time.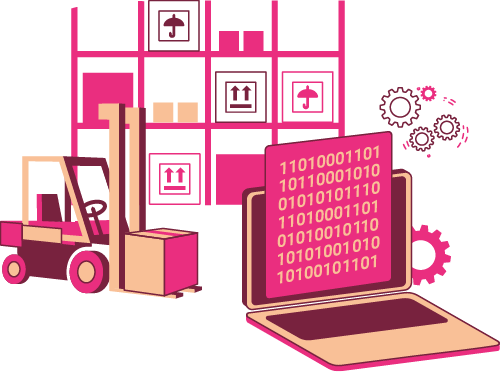 TRANSPARENT PURCHASING
The Endress+Hauser Group has over 50 sales centers. As well as selling products, they increasingly offer solutions and services. This involves sourcing materials, such as mechanical accessories, and expertise from third parties. "To add transparency and structure in this area, an AI application scans through texts from all our SAP systems and assigns the third-party items to merchandise categories. It would take months for humans to analyze and interpret these tables," says Oliver Blum. The AI system was trained by employees, and the sales team is working on enhancing the data quality. "This means we can now pool our purchasing activities and increase quality for customers," Blum adds.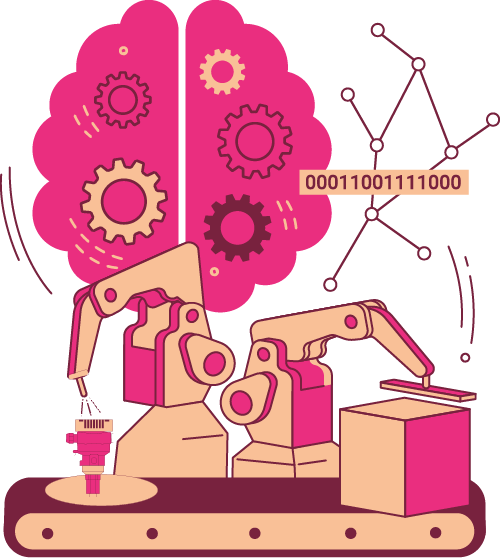 SMART PRODUCTION
Artificial intelligence supports laser welding in pressure transmitter production. "Conventional algorithms don't reliably recognize the welding position," says AI expert Dr Jawad Tayyub from Endress+Hauser Level+Pressure. "That means the people at the welding stations have to check it every time. They often have to make corrections manually, which is monotonous and tiring work." Artificial intelligence immediately increases the correct detection rate to over 98 percent, making work easier and reducing the number of rejects. "We do that using a neural network taken from the medical sector," Tayyub explains. A comparable network helps doctors to detect skin cancer. The raw data is similar in both cases: image analysis largely concerns monochromatic areas that clearly stand out against their surroundings.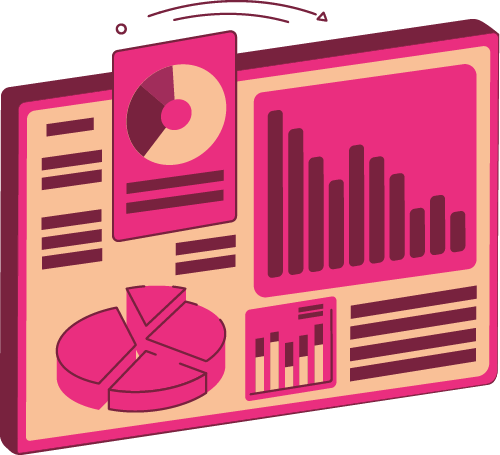 PROACTIVE SERVICE
What is the long-term performance of measuring instruments in the field? Endress+Hauser introduced a specialized web application several years ago to find out. "An overnight database run condenses every service case worldwide into a single graphic, so we can see at a glance whether there are frequent events with a particular device," explains Enrico De Stasio, Head of Lean Administration. These reports are used to identify the cases in question, since sometimes all that is needed is a routine service. "This lets us service or recall the devices in good time – before our customers experience any issues," De Stasio says. The data also helps with new developments and with detailed understanding of the root causes of instrument damage: "Often, environmental conditions at the installation site are a factor in servicing," adds Thomas Fricke, Head of Marketing Services at Endress+Hauser Temperature+System Products. With this in mind, plans are under way to improve the application by using AI and integrating other sources such as meteorological data.
Published 20.12.2022, last updated 16.01.2023.
Dive into the world of the process industry through new exciting stories every month with our «changes» newsletter!
Subscribe to newsletter